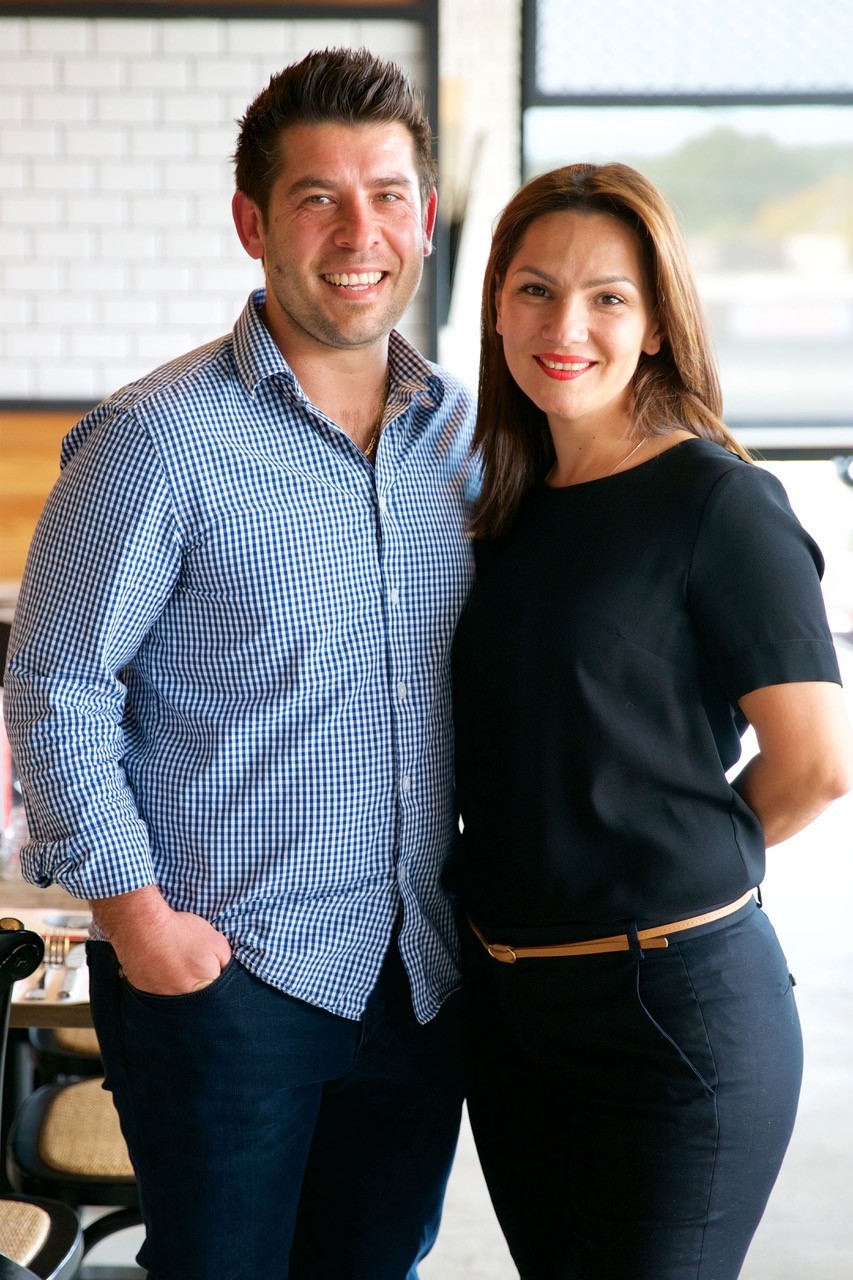 Shop LO5, 1-11 Town Terrace, Glenmore Park (Lower level, Alfresco dining area)
The much anticipated opening of Glenmore Park is another perfect stepping stone in which Enzo's has made its natural progression from the established Kemps Creek location.
Ray and brother Joey opened the much-loved Kemps Creek location together. And now with Kemps Creek well established, the next opportunity presented itself with a new and exciting location in Glenmore Park.
With 5 years' worth of experience with Enzo's Cucina, Ray and his wife Lidija are ready to expand to Glenmore Park and add their own personal touch.
Ray & Lidija cannot wait to open Enzo's Cucina at Glenmore Park and bring its people and the wider community together to celebrate, create memories, and share in life's simplest pleasures which all begin with great tasting, traditional Italian food.'
| | | |
| --- | --- | --- |
| | Lunch | Dinner |
| Monday: | Closed | 17:00 - 22:00 |
| Tuesday: | Closed | 17:00 - 22:00 |
| Wednesday: | 12:00 - 15:00 | 17:00 - 22:00 |
| Thursday: | 12:00 - 15:00 | 17:00 - 22:00 |
| Friday: | 12:00 - 15:00 | 17:00 - 22:00 |
| Saturday: | 12:00 - 15:00 | 17:00 - 22:00 |
| Sunday: | 12:00 - 15:00 | 17:00 - 22:00 |